Carolyn Lee Hallstrom: March 19, 1949 - Feb 16, 2022
---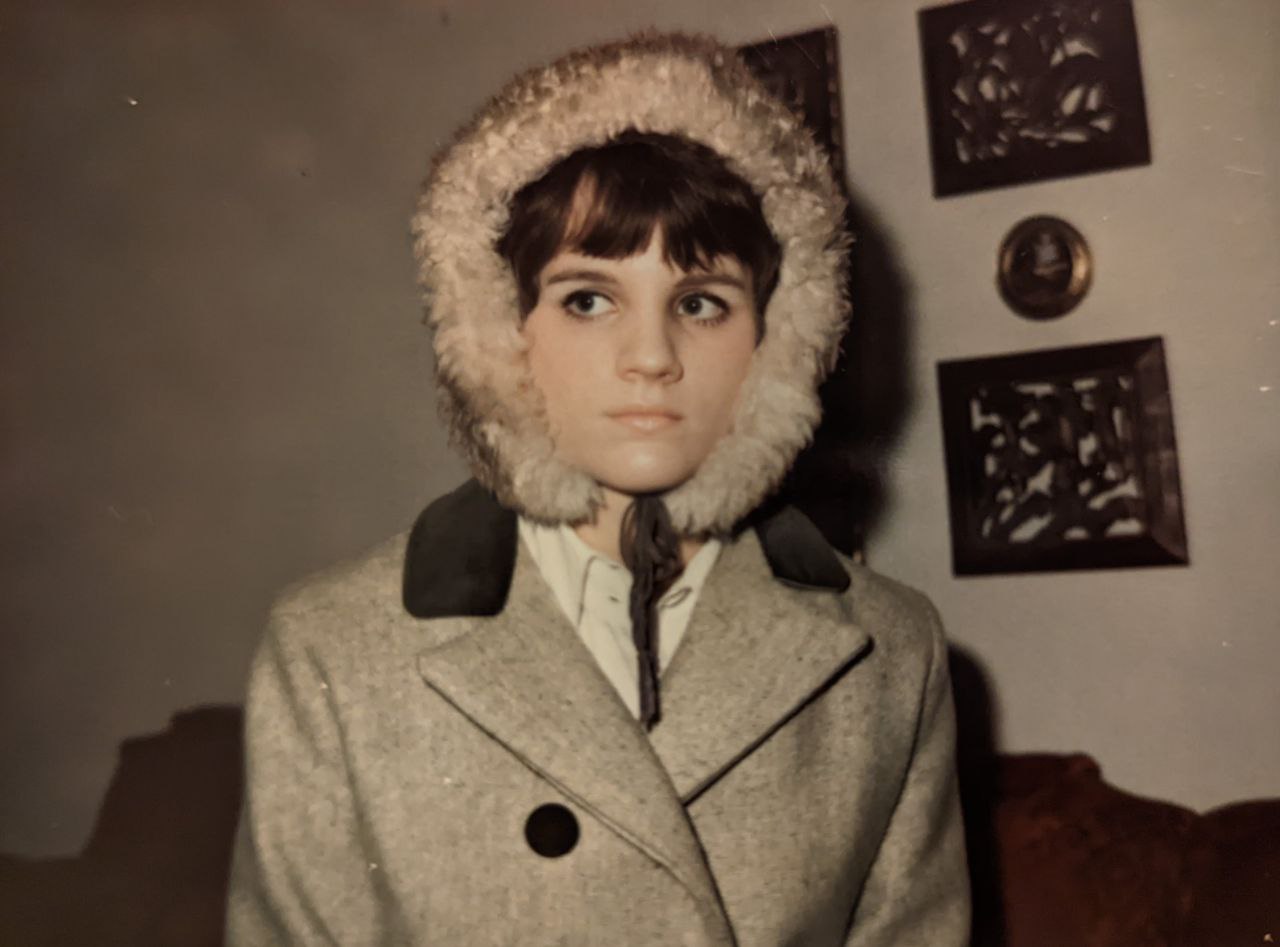 Carolyn Lee Hallstrom, fabulous sister, daughter, mother, grandmama, and friend, passed away on the morning of Feb 16, 2022, surrounded by her two sons, one daughter-in-law, and her two youngest grandchildren. She was 72. She is survived by her sons John McFarlane (Lisa) and Matthew McFarlane (Katrina), five grandchildren Elias, Chloe, Joel, Jack, and Elin, brother Bradley Hallstrom (Mary), as well as nieces Amanda, Lisa, and Ann and nephews Luke and Jesse. Preceded in death by her parents, brother Marshall, sister Shanna, and niece Elizabeth.
Carolyn was born in Mora, MN in 1949 to Irene and Hilding Hallstrom. She was the third of four siblings. At a very young age, Carolyn (whose namesake was her grandmother Caroline) loved making things beautiful. She decorated and made her own curtains. She attended Anoka High School in MN and moved to Minneapolis after graduation. She later moved to Rochester, MN where she helped out at the Mayo Clinic and had her 2 sons. Later she lived in St. Louis, MO where she owned a shop called The Top Shelf. Her youngest son John remembers going there with her as a child. She eventually moved to Cincinnati, OH into a beautiful log home and worked for Saks Fifth Ave as a fashion coordinator.
Her final home was Bainbridge Island, WA where she lived near to her son John (Lisa) and youngest grandchildren Jack and Elin. She lived there for nearly 3 years.
Carolyn Hallstrom was fun, funny, and her laugh was contagious. She made people feel cared for because she did truly care. She was charming and kind and had a pure heart. She loved decorating, clothes, children, animals, and music. She also wrote her own original songs (words and music) as well as poetry.
In 2010, Carolyn published her own book of poetry entitled, "Salt." An excerpt from one of her poems, entitled "Life" seems fitting here:
So consider your own life

Review it right now

Treat others with kindness

And make a vow

Make a lasting impression

On those all around

Life is abundant

When love is found."
We love you ❤️